The Waldorf Wildcats Pathfinder Club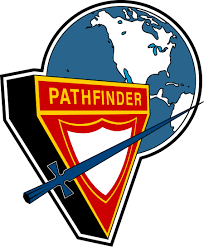 We have a very active Pathfinder Club at the Waldorf Seventh-day Adventist Church! 
Please check out the calendar for all Pathfinder Club events happening this year and next year! 
You can also visit HERE for more information about joining the Pathfinder Club.
You may also visit the North American Division's Pathfinders Online website and the Chesapeake Conference
Youth Department's Pathfinders page.
Visit HERE for more information.