Sun, Sep 17, 2023 1:00 pm - 3:00 pm
Immune Booster & Busters Nutrition Cooking Class
Health Ministries Class Members
Are you looking for ways to strengthen your immune system, at home, in your kitchen? This class explores foods and habits that can boost your immune system and also those that deplete it. Hear the latest research behind immunity and what you can do easily, to protect yourself and loved ones. Register early due to space availability.
Location: 11245 Berry Road
Waldorf, Maryland 20603 view map
Organizer: Katherine Joyce Henry
ober 28, 2023 4:00 - 6:00 PM 

Health Presentation: "Surviving Breast Cancer One Meal @ A Time" Featuring, Dr. Ruby Lathon
Health Ministries Class Members
NOTE: CORRECTION ON THE TIME>>> 4:00 PM - 6:00 PM
Studies have found that breast cancer survivors whose eating patterns include more green leafy vegetables, fruits, whole grains, tend to live longer than those who eat more refined sugars, fats, red meats (such as beef, pork, and lamb), and processed meats (such as bacon, sausage, luncheon meats, and hot dogs). But it's not clear if this is due to effects on breast cancer or possibly to other health benefits of eating a healthy diet.
Hear Dr. Ruby Lathon and K. Joyce Henry share from their own experience the joys of God's creation and Physician's oversight of the changes thy experience. Its a Seminar you do not want to miss. Invite your Best Breast Friends. Will be held in the Sanctuary. 
NOTE: CORRECTION ON THE TIME>>> 4:00 PM - 6:00 PM
Waldorf SDA Church Sanctuary
11245 Berry Rd
Waldorf, MD 20603 view map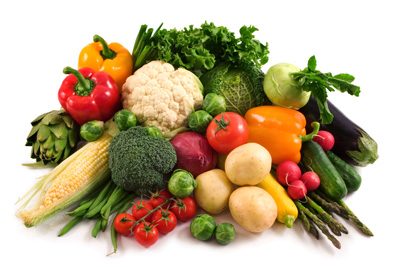 Health Ministries is not only about assisting our members with living healthier, happier lives; it is also about reaching out to the surrounding community.
From demonstrating healthy principles at our Sabbath potluck to offering seminars on smoking cessation and stress free living we want to provide lots of ways for people to lead healthy and happy lives.
---
For excellent information from the American Heart Association, we highly recommend visiting their Interactive Cardiovascular Library -- "Watch, Lean and Live!"