Worship Services
We are fully open! All Children's, Youth,  and Young Adult Sabbath school divisions meet at  10 AM in the fellowship hall for a general assembly before dividing up into their class. Charles County does not require masks, but most people wear them. 
9:30 AM—10 AM, Morning Prayer Time
10 AM—11 AM, Sanctuary Sabbath School
10 AM Children's, Youth, and Young Adult Sabbath School General Assembly in the Fellowship Hall.
11:15 AM—12:30 PM, Worship Service
For information contact Pastor Darrikhuma or email info@waldorfsda.org.
---
Tithe and offerings
Please continue supporting the Waldorf SDA Church with your tithes and offerings through AdventistGiving or send to the following address:
Waldorf SDA Church
3400 Austin Court
Alexandria, VA 22310-3102
Zelle: 301-233-0804
Cash App $Waldorfsda
---
Welcome to the Waldorf Seventh-day Adventist Church in Waldorf, Maryland. We are a Christian community and would love to have you join our family. To learn more about what we believe you can visit our About Us page. Please join us for Bible study, worship, and prayer.
Inquiries:  info@waldorfsda.org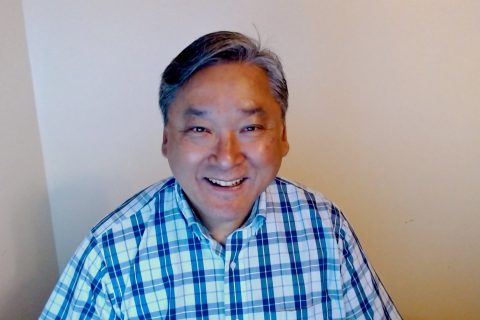 Pastor Daniel Darrikhuma
Waldorf Seventh-day Adventist Church
Join us this Saturday
SERVICE TIMES:
Saturdays
30-Minute Prayer Session
9:30 a.m.
Sabbath School
10:00 a.m.
Worship Service
11:15 a.m.

OTHER SERVICES:
Tuesdays
Tuesday Night Zoom Prayer Line
8:00 p.m.
Wednesdays
Mid-Week Zoom Fellowship & Prayer Meeting
7:30 p.m.
Church Office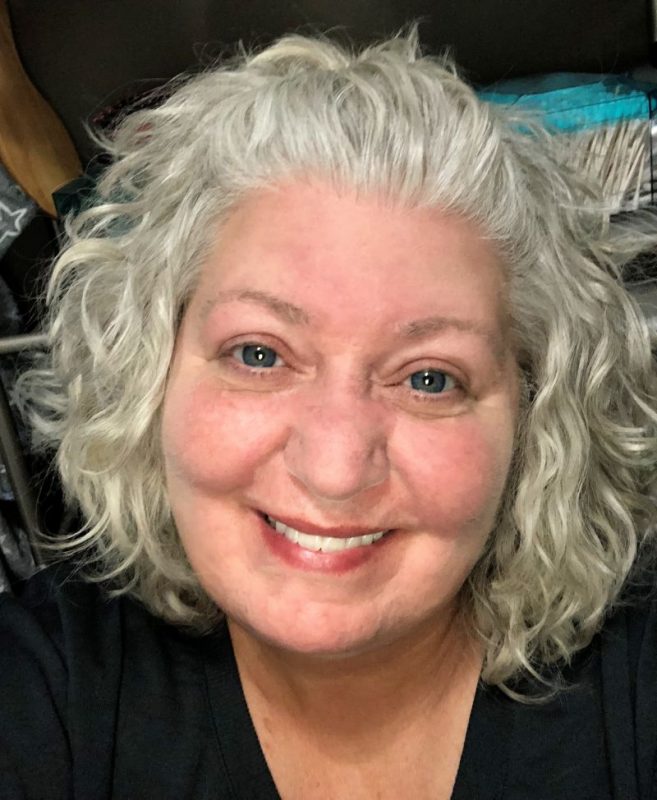 Donna Darrikhuma
Secretary/Admin/Communications
Church Secretary Remote Office Hours
Monday - Thursday
9 AM - 2 PM
301-645-8835
---